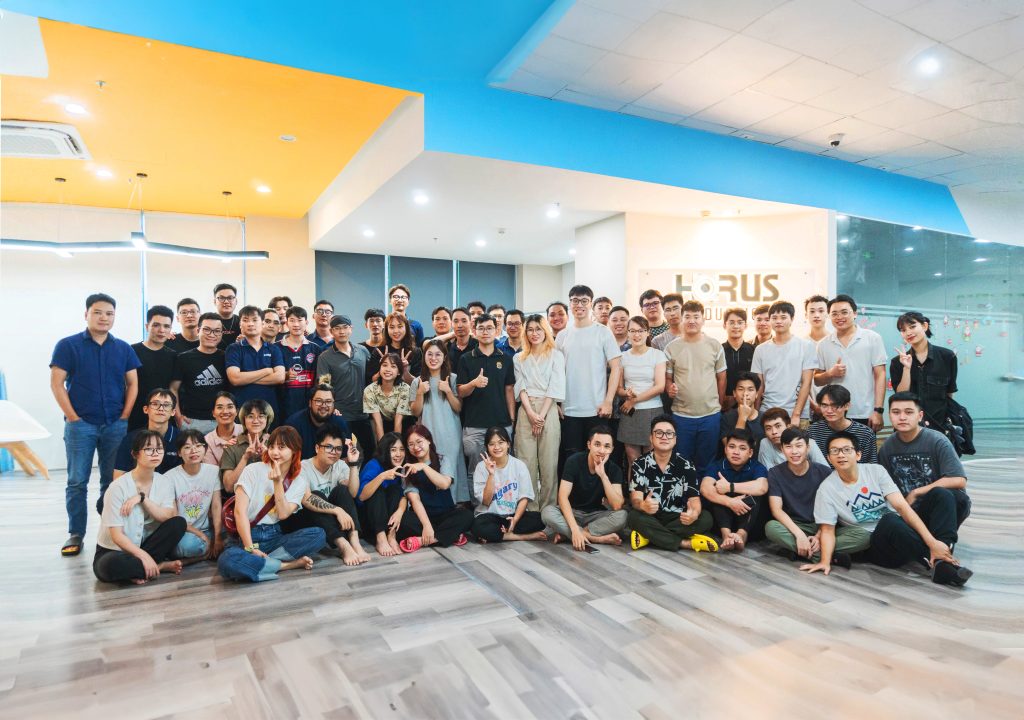 About us
Horus

Productions
We are a mobile game company in Vietnam with more than 7 years of experience working in the international game industry.
We strive to develop and release products with interesting contents for users all over the world. Our focus is on making amazing games for millions of our players to come and indulge themselves in a world of realistic 3D virtual graphics.
At Horus, any of our success comes from the passionate, talented and diverse team of people who work nights and days to bring our studio name to the wworld. We believe that the best way to achieve great things is to achieve them together.